Get Up To $9,999 Cash For Unwanted Cars Glenorchy
Car Buyer Glenorchy Accepts All Types of Vehicles
Cash For Cars Hobart is a one-stop-shop for everyone looking to sell or recycle their old vehicle. We pay cash for unwanted cars Glenorchy up tp $9,999. The model or condition of the car is of no concern to us we will take your damaged or old car off your hands and reuse all of its parts and fixtures and recycle them.
We believe that instead of simply disposing off these  spare parts we can greatly help the environment by allowing others to reuse these materials Models of cars we are accepting currently:

We are licensed cash for car Glenorchy company in Tasmania. Unlike our competitors, we are concerned about both our planet and our customers. We ensure that all the cars we recycle are processed in an eco-friendly manner following the regulations set up by the government of Australia. We aim to be an ethical company our customers can trust.
Why We Are The Best In The Business Of Cash Wreckers Glenorchy?
Angle Car Removal has been in the business of Car Removal in Glenorchy for over 10 years. This helped us gain ample experience in our field of work. And we have branches all over Tasmania.
We are well versed with the policies and trends in our industry, we like to be up-to-date with the latest changes happening all around us so that we can cater to our customer's needs more efficiently. This is especially true in the trying times of the COVID-19 pandemic. Which made us adapt to new policies and new ways of dealing with our customers.
Our company's culture is customer-centric. This means that we focus on giving our customers the best service possible. The quality of our service is what differentiates us from our competitors. Customers are our top priority, it's because of them our company is a success today.
We have many different ways set up that can help customers connect with us such as an online form that they can fill to get the free quote, or they can Call Us, if not that they can even visit us directly in any of our branches. Our team members will happily entertain then and answer all of their queries.
Expert valuation at Angel Car Removal
As Cash for Cars Glenorchy, we provide our customers with an honest car valuation service. Unlike some of our competitors who over-hype the price on online valuation and in-person low ball the offer, we don't do that here.
We believe in ethical practices. When a customer submits the form for a valuation we ask then regarding the make, model, and condition of the car. After answering these questions we give them an estimated amount for their car. Then later by looking at the car physically we can give then the accurate price for their vehicle.
All the members of our teams are highly experienced people. They know the ins and out of this industry. So when they value your car they are doing it correctly. And the rates they tell are close to the market value. When dealing with us customers can feel relaxed as we have been in the business for over 10 years, so there are no scams involved in our deals.
Selling a car is difficult Cash For Scrap Cars Glenorchy makes this process easy
Selling an old car is a difficult and time consuming task. This involved first getting your car roadworthy to be sold. Countless people come into your premises for the test drive. And we cannot forget about the unending haggling that is involved in the selling process which again results in the delayed payments for the car.
To save people from this stressful process, Angel Car Removal has formed a 3 step process that can help customer sell their cars easily. We provide our customers a quick valuation of their car and quick free removal from customers' premises. And the best part we pay our customers immediately after-sale so no more waiting for payments.
We guarantee to provide the best cash for scrap cars Glenorchy up to $9,999. Our deals are fair and with no strings attached. And we try to make the whole process easy by providing after-sale services as well.
3 Steps for Easy Scrap Car Removal Glenorchy
With us selling your scrap cars is easy. By following three simple steps you can get rid of the scrap that has been taking up space in your premises.    
Step 1 – Get a Free Quote
You can either fill the Online Form available on our website for Call Us to get it.
Once you contact us we will ask you for details about your car such as make, model, condition, odometer reading, etc. All this information is needed to gauge the condition of the car. So, we can provide you with a free quote within 1 minute.
Step 2 –Schedule Pickup
After that, the customer decides to move forward with the deal or not. Because we have a no-obligation policy, getting your car valuation is a stress-free process.
Once we all agree to a price, then the customer can schedule the pickup of the car. The customer is fully responsible for deciding the place, time, and date of the pickup. 
Step 3 – Receive Instant Cash
Once the car is removed, the customer will be paid instant cash for old cars Glenorchy up to $9,999. As per our policy, we don't make the customer wait for their money. Along with instant cash services we also offer bank transfer and cheque, as per the customer's convenience.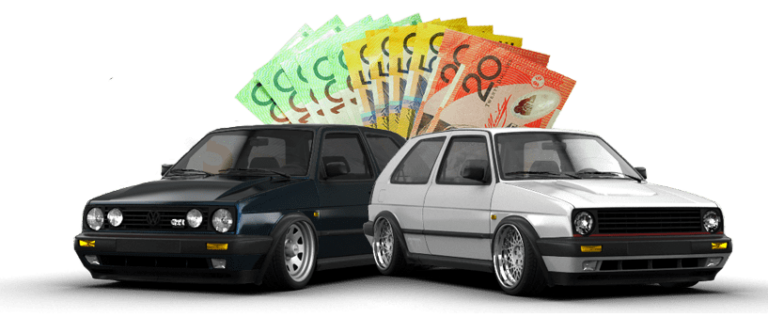 We Buy Cars For Cash Glenorchy And Recycle Them
Increasing waste and depletion of natural resources are some of the major concerns worldwide. It is one of the most pressing issues faced all over the world. And we at Angle Car Removal understand this issue and have adapted our practices in such a way that it not only conserves resources but also helps the eco-system by efficient disposal of wastes.
When a scrap vehicle comes to our branch we follow the strict protocol set up by the government and empty the car of its fluids such as petrol, oils, contaminated water etc. All these fluids that have been inside the scrap car can be very toxic to humans. After that, the car is picked apart. 
All of the working spare parts are recovered from it and rusted parts discarded. Then the metal from that make up the car is separated from it and send to the metal recyclers to be reused. This helps the environment as no more metals need to be extracted from the earth and all the available unused scrap metal can be reused by the industries.
The spare parts salvaged from the scrap vehicles are fixed to be in working condition. Then these are made available for the customer to purchase. These parts are in good condition and affordable prices. 
We are one of the handfuls of Car Wreckers Glenorchy who follow regulations set up by the Australian Government. So if you want to sell your car and also help save the planet we are the best choice for you. 
We make all of the car selling process hassle-free for our customers and offer the best value in terms of service and cash. 
We Offer Quality Service & No Hidden Charges
At Angel Car Removal, there is no compromise of quality. We aim to provide our customers with the best quality service. That's why we have a trained and polite staff who is present on the call to answers customer's queries and offer them suggestions. And we have designed our policies and procedures while keeping our customers in mind. Everything is developed so that customers can have a stress-free experience with us.
Our team is with the customer every step of the process. From answering their queries and offering free valuation to towing their vehicles for free and offering them instant cash with no hidden charges. And even offer after-sale services if customers want to avail it. 
Our mission is to be the customer's first choice in Cash for Cars. By offering them instant cash up to $9,999 and the best services in Tasmania.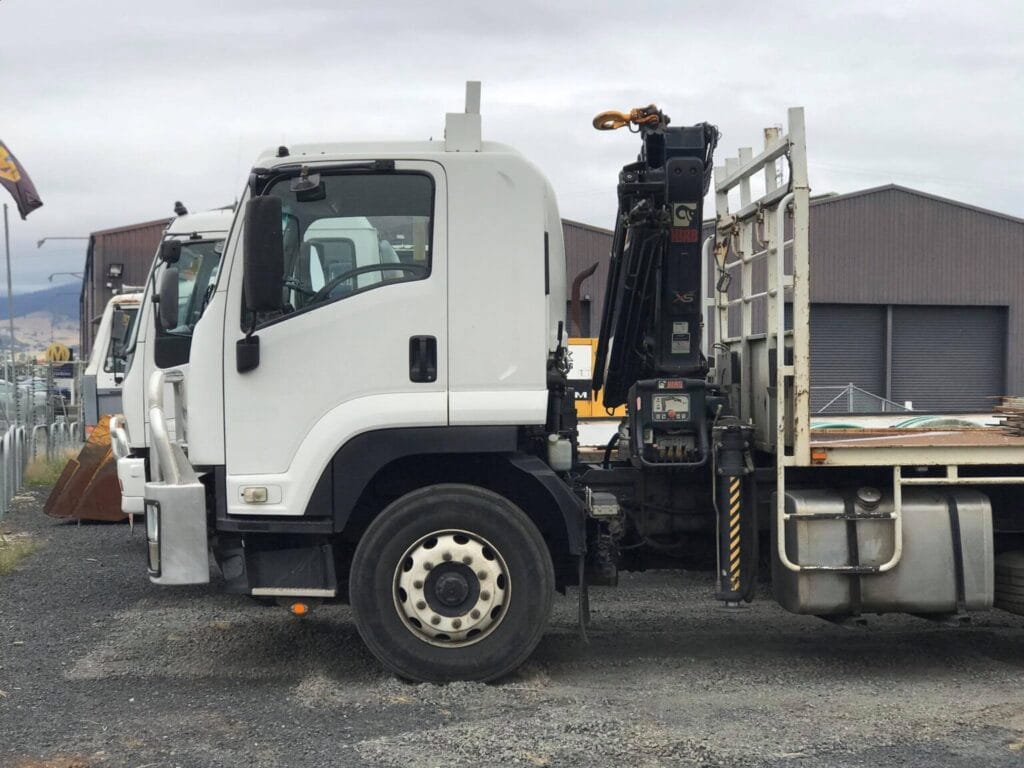 How can you reach us?
If you are looking for Cash for Car, look no further. Angle Car Removal is located in most major cities in Tasmania. Our trained staff is available 24/7 on call and will give you all the information you need to sell your car and answer your questions.
We believe in providing the customer best experience. If you accept our offer we will directly come to you and pick your car from your premises as per your instructions that too for free. Whether you are selling you sedan, SUV, 4×4, Van, Truck etc. we will accept it and pay you up to $9,999 in instant cash.
We are a trusted name in the industry with over 10 years of experience. And we guarantee you a reliable and scam-free deal.